Four Legacy Vets - Providing Compassionate Care for Your Furry Friends
At Four Legacy Vets, we recognize the special bond between a pet and their owner. That's why our team of experienced veterinary professionals provides a range of services, including in-home pet euthanasia service, to offer comfort and solace during the most trying times. As a mobile clinic, we bring our expertise directly to your door, ensuring that your furry friend receives the best possible care in the comfort of their own home.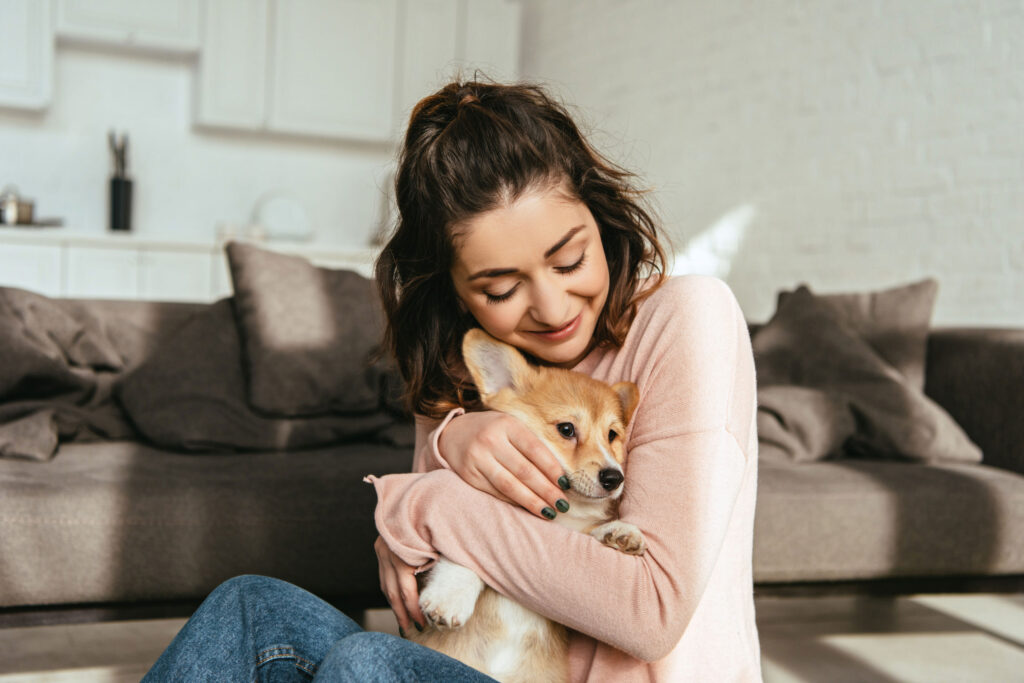 In-Home Euthanasia – A Peaceful and Painless final gift for our loved one Making the decision to bid adieu to a beloved pet is never easy. We believe that the in-home euthanasia should be as peaceful and painless as possible for both you and your pet. This is why we believe this service should be performed in the comfort of your own home. Our objective is to ensure that your pet receives a peaceful and painless transition, and we are always available to provide support and comfort, when you need it the most.
In-Home Care for Sick Pets – A Safe and Comfortable Solution
If your pet is suffering from a serious illness or injury, you want to ensure that they receive the best possible care. At Four Legacy Vet, we offer in-home care for sick pets, ensuring that your pet can receive comprehensive care in the comfort of their own home. We are dedicated to providing the highest level of care and compassion to your furry friends.
With our in-home care for sick pets, you can be sure that your pet is receiving the best possible care in a safe, comfortable, and relaxed environment
Why Choose Four Legacy Vet?
At Four Legacy Vet, we provide a variety of in-home services for your convenience and you pets comfort. We are committed to providing the highest level of compassion to your furry friends.
If you're looking to establish a relationship with a veterinarian that provides compassionate and thorough care for you and your furry friend, look no further than Four Legacy Vet. Contact us today to schedule an appointment. We provide wellness services like vaccine updates, bloodwork, health certificates and our in-home care for sick pets. If you are also looking to say goodbye, we also provide in-home euthanasia services. We will have this difficult but important conversation with you and your family with empathy, compassion, openness and non-judgementally as we know just how difficult this conversation can be. We look forward to helping your furry friends achieve peace and comfort. If you are looking for the best animal house veterinary services in Florida, feel free to connect with us.